WEB DESIGN & DEVELOPMENT
Your website is how the rest of the world sees you. It means a lot to your customers and even more to you. Sparkfactor's websites are built to stunning looks and uncompromising performance on desktop, mobile, and tablet. Our design team is ready to make great first-impressions, generate revenue, and forge connections to the world of social media for your business, brand or marketing campaign.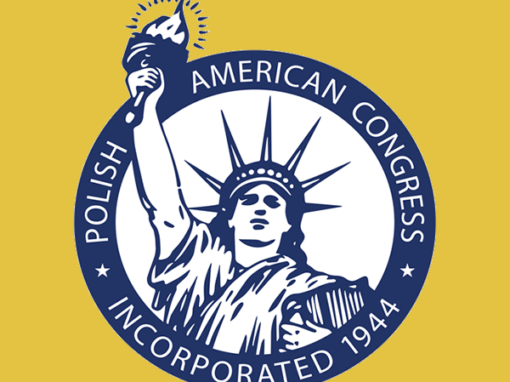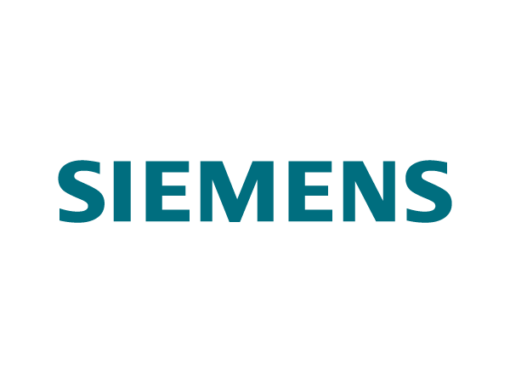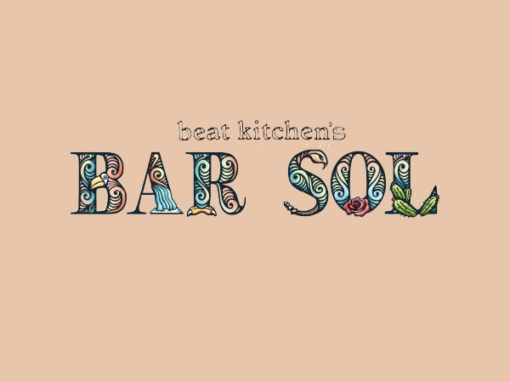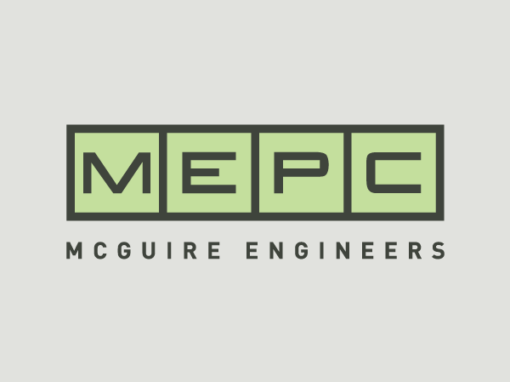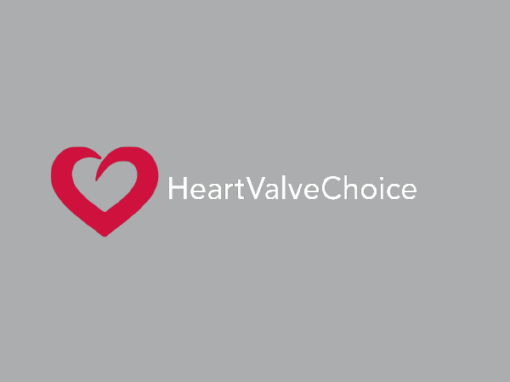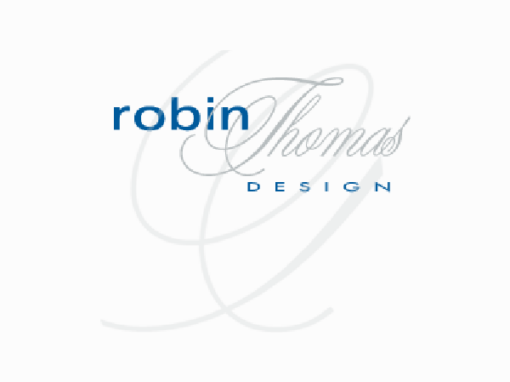 BRAND IDENTITY & PRINT
Today, we are often bombarded with brands and their logos. Some are eye-catching, some may feel pervasive, but they are all markers of successful businesses if so many people can recognize them instantly. A true mark of staying power is having a great logo and brand.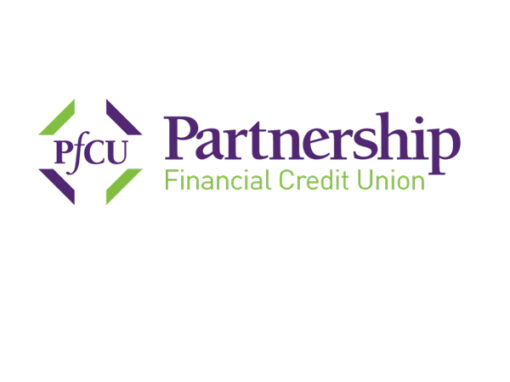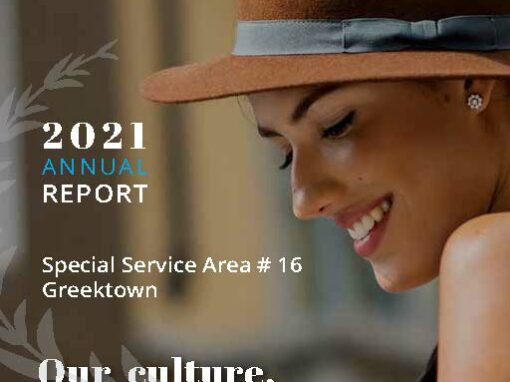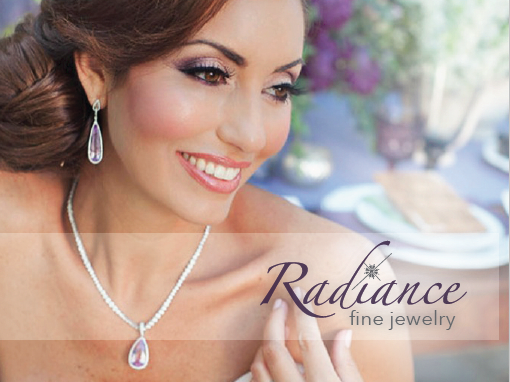 MOTION GRAPHICS VIDEO/PHOTOGRAPHY
Bringing life to stories through videos and motion graphics is our passion.