I worked with Sparkfactor on the 2013 Say Hello to Howard campaign. The Sparkfactor team quickly understood the dynamic of the commercial district and created a campaign that was both honest and interesting. The imagery and copy enticed the viewer to engage with the content. Sparkfactor is flexible and able to accommodate a client's fluid priorities. They brought fresh ideas to the table and were passionate about the campaign's success.
I worked with Sparkfactor on a video shoot describing our company, its product offerings, and its history, and Sparkfactor went above and beyond to accomplish the job. They worked within our limited budget to deliver an amazing video. I was impressed with the "extra" that Sparkfactor contributed. Russell, their Creative Director, completely rewrote our script to convey a more compelling message, and he flew out, on Sparkfactor, to direct the shoot! We work with Sparkfactor on all our videos now.
Throughout our partnership with Sparkfactor, we have been so impressed with their ability to display a level of creativity in their email designs that can be unmatched. They put a great deal of thought into each of our campaigns and take the time to understand our vision. They are full of energy and enthusiasm, and ask little direction from us, simply the type of offer we're looking to promote, and come back with a beautifully designed email every time. We cannot recommend them highly enough!
---
Sparkfactor's Clients Include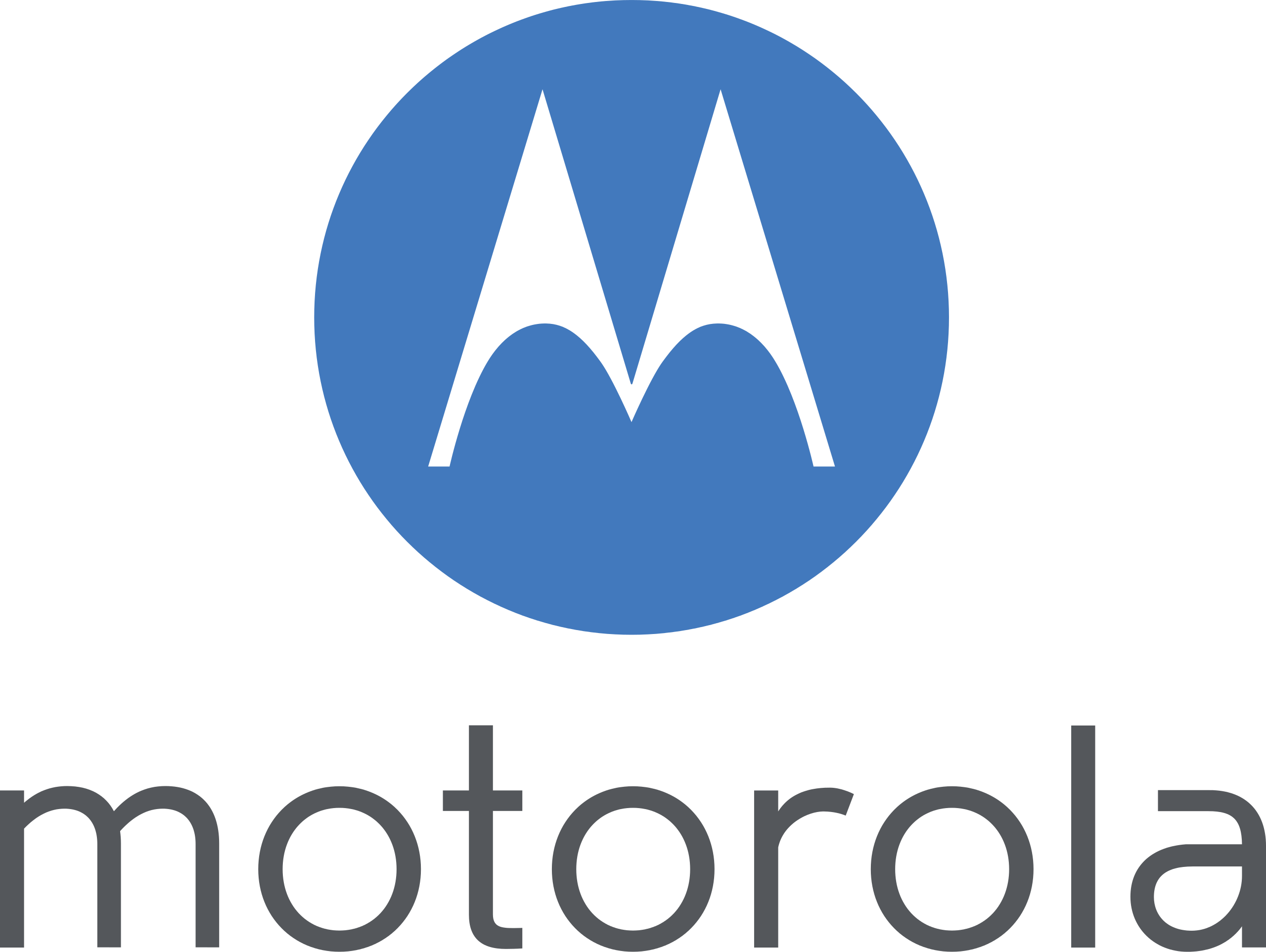 1350 Foundation
3Com
Altheimer & Grey
American Invsco
American Optometric Association
ATC
Auditorium Theatre of Roosevelt University
Barco Products
Bio-Tissue
Bosch Power Tools
Cancer Support Center
The Christian Century
City Year
Creative Printing Services
Cystic Fibrosis
Fleener Architects
Devon Bank
Designers Showcase
Kitchens and Baths
Donien Corporation
DRFP
Doug Fogelson
Durham School Services
Elmhurst College
Federal Home Loan Bank
Firestar Communications
General Services Administration
Gonesh Incense
Hoyt Publishing
Illinois College of Optometry
Illinois Eye Institute
Illinois Optometric Association
Isola Imports
JS Paluch
KN Management
Kolcraft
Lor-Jon Montessori
Mack & Associates
MB Real Estate
Merlo Konofsky & Greg
Modem Management
Monogram Group
Motorola
Navigant Consulting
Niles Chamber of Commerce
Nuveen Investments
One Step Camps
Optos
Paragraphs
Pebble Creek Partners
Peoplescout
Peregrine Partners
Pioneer Military Services
Prevent Blindness
Primate Systems
Professional Eye Care Center
Putman Media
River Parishes Tourist Commission
Rogers Park Business Alliance
Rust-Oleum
Safe School Solutions
St. Scholastica Academy
Sausages by Amy
Schaffner & Associates
Sears Holding Corporation
Serving the World
Siemens Medical
Spain Spain & Varnet
Staff Management
The Davis Group
Van Kampen Funds
Walden Media
Wireless Resumes
Workforce Ministry
YPO Chicago