Ever eaten saganaki?
You know there will be a flame, or in our case…
a spark.
The spark happened in 1997 at a restaurant in Chicago's Greek Town, when George Lowe and Jack Sonta wanted to start a new media company that was fun, exciting and (most importantly) their own. Lowtide Images, Ltd. was hatched, our logo a starfish. By 2000 George and Jack had carried the flame to Wicker Park, where Lowtide became Sparkfactor as we know it today.
We have come a long way since our original cd-i. Sparkfactor is now a source for advertising, design, branding, strategy and complete multimedia services. With deep-rooted experience in content and campaigns for companies large and small, we have what it takes to light up your next production. Explore our capabilities.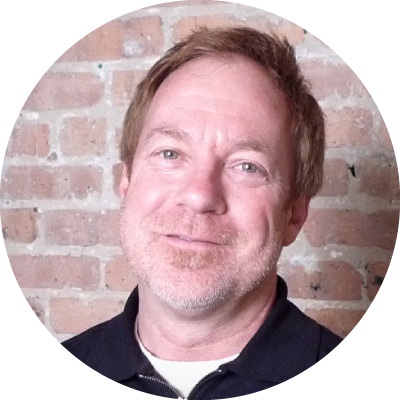 George
President + Founder
Over 17 years of experience in video and web.
Dreams Big
Plays Hard
Works Harder
Loved by: bartenders, Bears fans, gingers
Feared by: sausages, slower cyclists
Vishnu
Designer / Developer
Sound Designer
True Renaissance Man
T-shirt aficionado
Joke writer
Electronic music producer
Loved by: Morrissey fans
Feared by: long to-do lists, members / presidents of the hair club for men.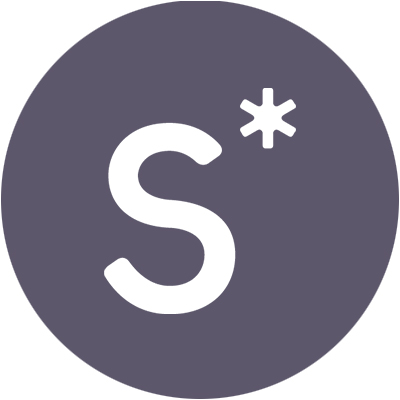 Ingrid
Lead Developer
Photographer, Video Editor, Motion Graphics, Designer
Tenor Saxophone Solos
Poetry and Lyrics
Inspiring Standup Comic
Loved by: All
Feared by: Many