OnDevon
Brand Identity and Ad Campaign

Company:  Devon Avenue Special Service Area #43
Industry:  Neighborhood Organizations
Location:  Devon Avenue from Damen to Kedzie and Western from Arthur to Granville
Website: ondevon.org
Objective: SSA #43 wanted to develop a brand identity for the area and an ad campaign to draw people—city residents and tourists alike—to the businesses to boost the local economy and show off what Devon has to offer.
Scope:  Brand Identity, Ad Campaign, WordPress responsive design and development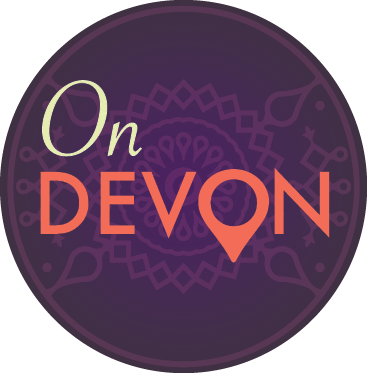 Once Sparkfactor was selected for the project, we started by interviewing business owners and collecting data via a survey to get to know the neighborhood, its residents, and local business owners better. The area is affectionately known throughout the city as Little India, for all the Indian restaurants and clothing stores on Devon.
We wanted to play on the well-known aspects of the area, while also letting the audience know that there was much more than meets the eye. We created an identity around the phrase OnDevon and the tagline, "Down the Street and Around the World." We really wanted to communicate that Devon is a neighborhood like others in the city and very accessible to any visitors, while also being an exotic place where people from around the world gather and share their culture.  
✱   Custom WordPress Responsive Design & Development
✱   Brand Identity and Ad Campaign
✱   Photography