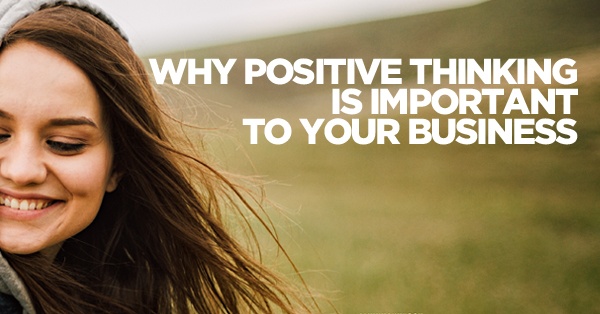 While there are many ways to harbor the habit of thinking positively (see this article, or this one, or this one), does positive thinking have an impact on business?
Positive thinking, and positive action, can be very useful in business. Positive thinking can lead to a decrease in stress and illness. It can lead to increased productivity, creativity, and focus.
The idea isn't to wait around for an idealized future to suddenly happen, but to look at the current situation in a positive buy discount xanax online manner and find positive and productive ways to improve it—from worse to better, from good to greater.
Positive advertisements and marketing also tend to make positive connections with the brand, perhaps causing an increase in revenue. People are attracted to positive attitudes and in turn positive companies. Play up the fun associated with your product or service instead of only focusing on informational aspects or utilitarian uses.
Foster positive thinking and action throughout your company and see the results for yourself!