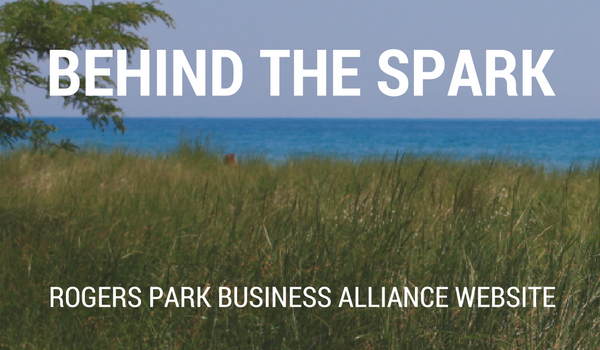 Sparkfactor has worked closely with the Rogers Park Business Alliance in the past, so when we saw the RFP for a redesign of their website, we knew we wanted to help. After winning the bid and discussing with decision-makers about what they were looking for in a new site, we developed a site that's more image-centered to showcase the neighborhood, from restaurants to beach fronts, from stores to parks. We used the colors in the RPBA logo as highlight colors throughout the site for calls-to-action buttons, the header, the footer, and elsewhere.
To get authentic images of people, places, and businesses throughout the neighborhood, we did a one-day photo shoot that yielded hundreds of photos to use as backgrounds at various points around the site.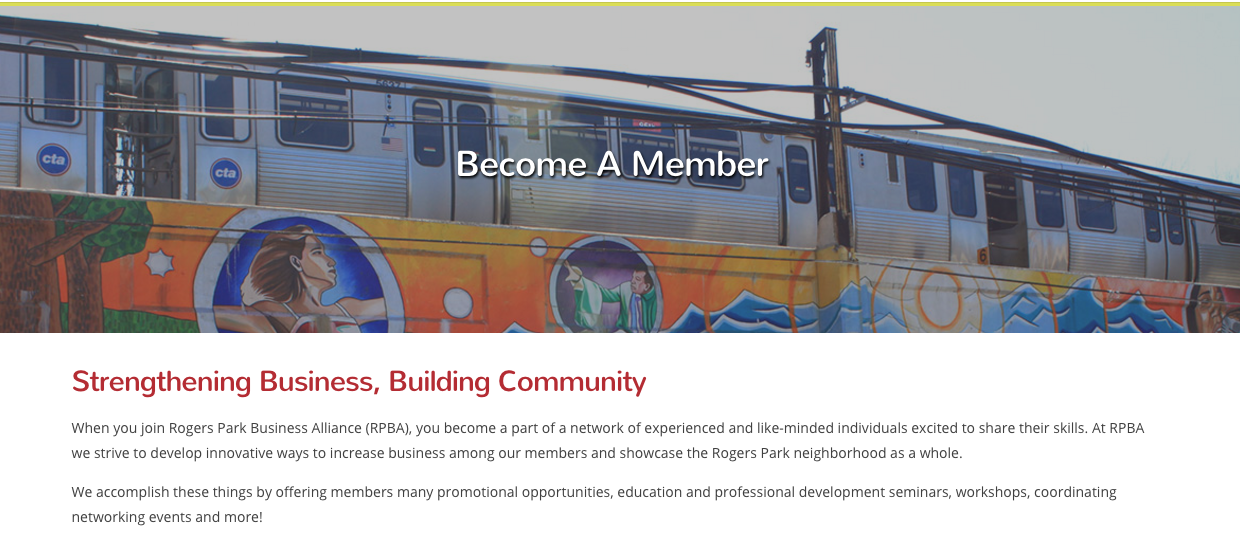 While we were working on the website, the Rogers Park Business Alliance was restructuring their membership to make every business in Rogers Park a free member. This allows all businesses in the neighborhood to be listed in the RPBA business directory, showing them the value of becoming a member before having a paid membership. It also allows RPBA to open a dialog to businesses that wouldn't have considered a membership in the past or businesses that are going through a period of hardship. This new membership buy cheap tramadol with mastercard structure allowed for a higher membership tier for those businesses who are thriving in the community and want to take advantage of the additional services RPBA can offer them to keep their momentum going.
Additionally, the new site integrates with a back-end customer relationship management system called MemberZone, which allows staff to easily manage members, a calendar of events, and payments.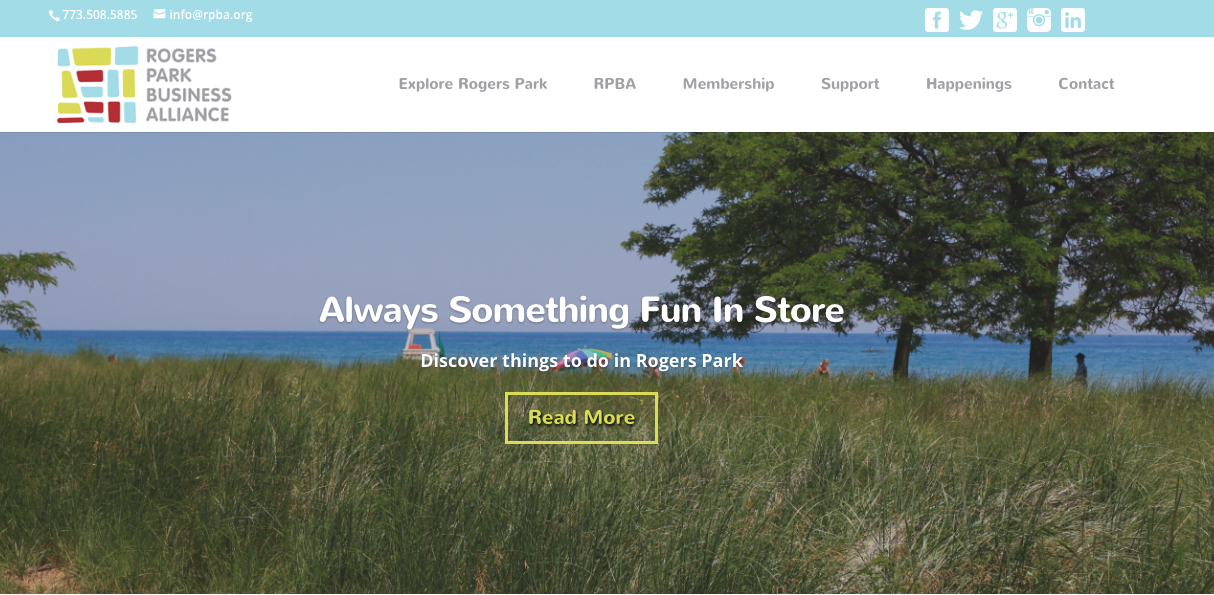 The combination of a new website and restructured membership gave the community organization the opportunity to have a soft rebranding. The Rogers Park Business Alliance has for years been known locally as RPBA and their old URL (rogers-park.com) was cumbersome because of the hyphen, wasn't as intuitive as the new URL (rpba.org), and did a disservice to them by not being as effective on social and in search.
The RPBA rolled out the new URL with the new website, making it easier for people who work closely with the organization and those who are new to what they do to remember the site and is a more accurate representation of their organization.
Looking for a new website for your business? Let us know about your new project today!
{{cta('25263082-191d-4da2-ac64-23e798b881d3')}}
| | |
| --- | --- |
| | |
| | |
| | |