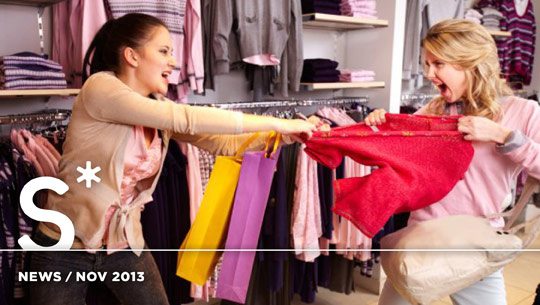 Looking for the perfect gift? Then, you should probably look elsewhere, but if you are looking to be the king or queen of your Secret Santa or White Elephant party, pay close attention to the gift suggestions below. You will likely raise the bar for clever gag gifts for your friends and co-workers alike and your life won't ever be the same. At the very least you could get a chuckle or two out of your compatriots.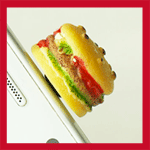 Hamburger Earphone Plug
Ketchup on your calls!
Etsy has corned the market on cutesy, whimsical accessories, but for $4 you can't lose. Besides this accessory isn't completely pointless, as it prevents dust from entering your phone's headphone port, which is one of the most serious problems plaguing humanity.
Check it out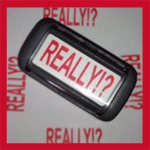 "Really?" Stamp
Coming soon the "Yeah, Really!" stamp
If this thought does not run through your head several times a day, then you have the best job in the world. Because sarcasm doesn't bode well with the business world, use this stamp sparingly. Besides, it's best used in those moments when everybody is thinking it.
Check it out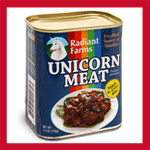 Unicorn Meat
All ingredients made out of 100% magic
Unicorns may not be real, but their meat is. Chances are that this product is not safe for consumption, but what do you expect? You think you can simply ingest pure magic?
Check it out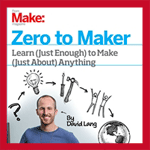 "Zero to Maker" from the editors of Make Magazine
You most likely need this
According to the book's description, this is the most useful item on this list. This book actually offers value to your life. Since most people nowadays aren't very handy, this book is ideal for anyone.
Check it out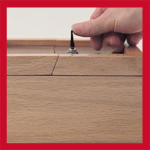 Self Closing Box
The most mesmerizing way to waste your time.
This video is strangely mesmerizing. It's funny to think of the robotic finger as a hermit that simply wants to be left alone. This robotic hermit is also cursing the day he decided to built that switch.
Check it out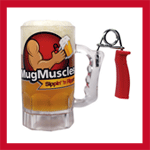 Build Your Muscles Beer Mug
Sip and get ripped!
If you can successfully exercise while drinking, then you have solved many of life's problems. With this product, you are halfway there. Now, they need to invent a keg-operated Stair Master and a beer-bong Bowflex.
Check it out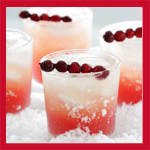 If these don't work for you, console yourself with a signature Winter cocktail. Repeat if necessary.
"Broken Sled"
4 cherries
Fistful of ice
Smashed cinnamon sticks
Fireball whiskey
Happy Holidays!