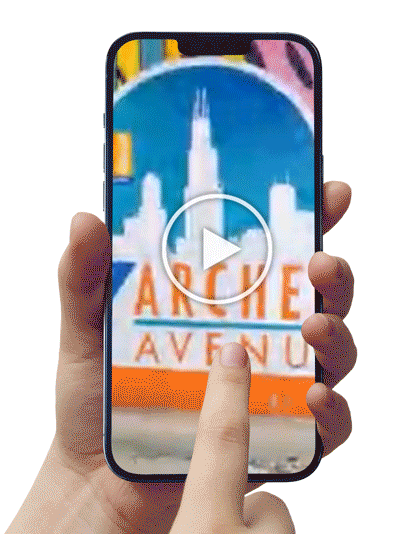 Short-Form Video Marketing
Show Off Your Business

As you know, the way people consume content is changing. People are increasingly turning to short-form video content to get their information and entertainment. This is why short-form video marketing is becoming such an important part of any successful marketing strategy. 
There are many benefits to using short-form video marketing for your business
---
Increased Brand Awareness: Short-form videos are a great way to increase brand awareness. They can be used to introduce your brand to new people, showcase your products or services, and share your company's story.
Engagement: Short-form videos are very engaging. They can capture people's attention and keep them watching. This means that short-form videos are a great way to generate leads and sales.
Conversion: Short-form videos can be used to drive conversions. They can be used to promote your website, landing pages, or products.
Cost-Effectiveness: Short-form video marketing is a cost-effective way to reach a large audience. You can create and share short-form videos on social media, your website, or even through email marketing.
I hope this email has given you some ideas about how short-form video marketing can help your business. We can help you create your Short-form video. If you have any questions, please don't hesitate to contact us.